BWTS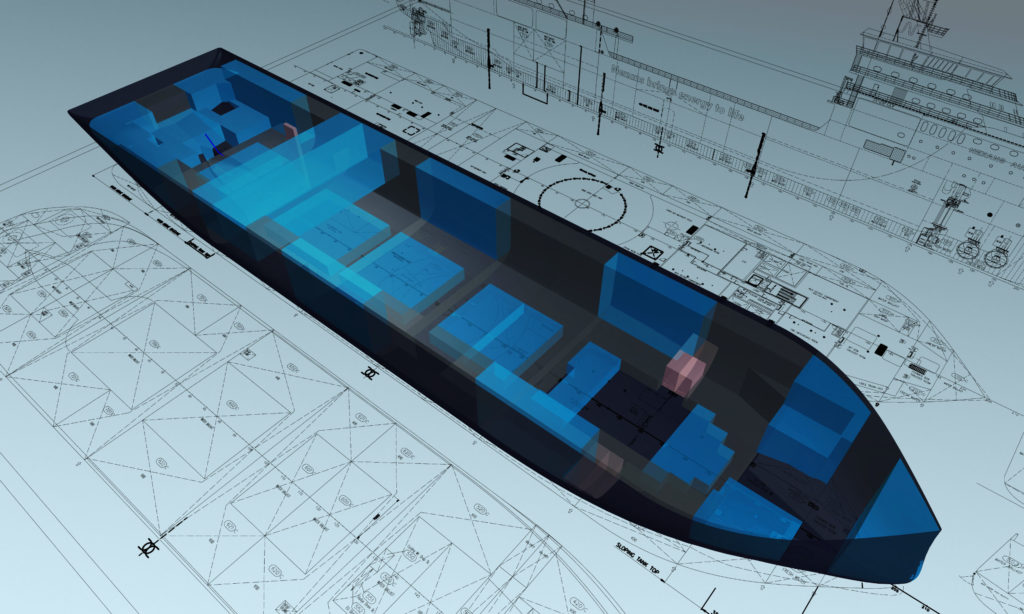 EGCS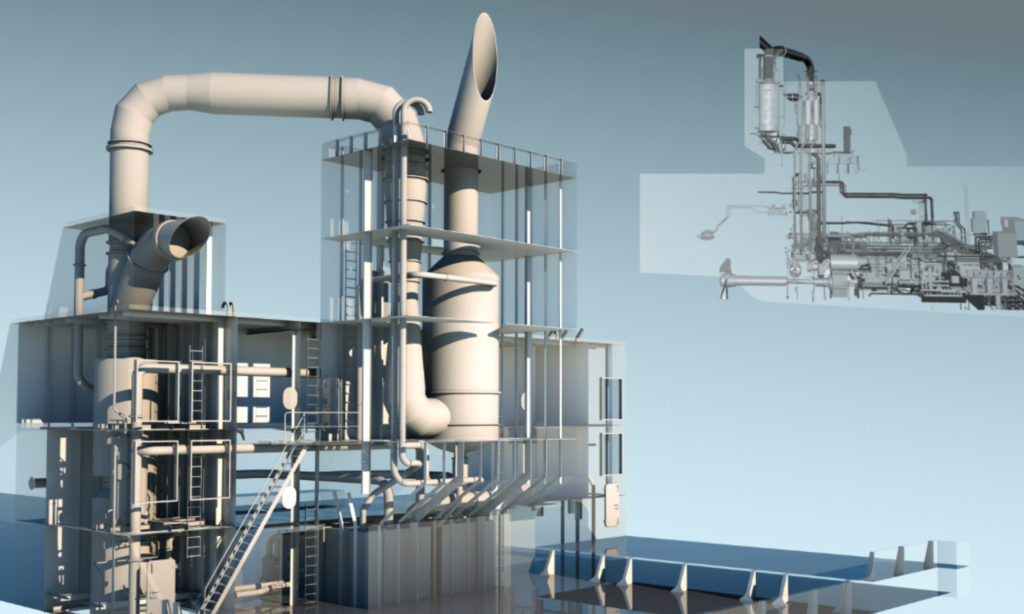 3D SCANNING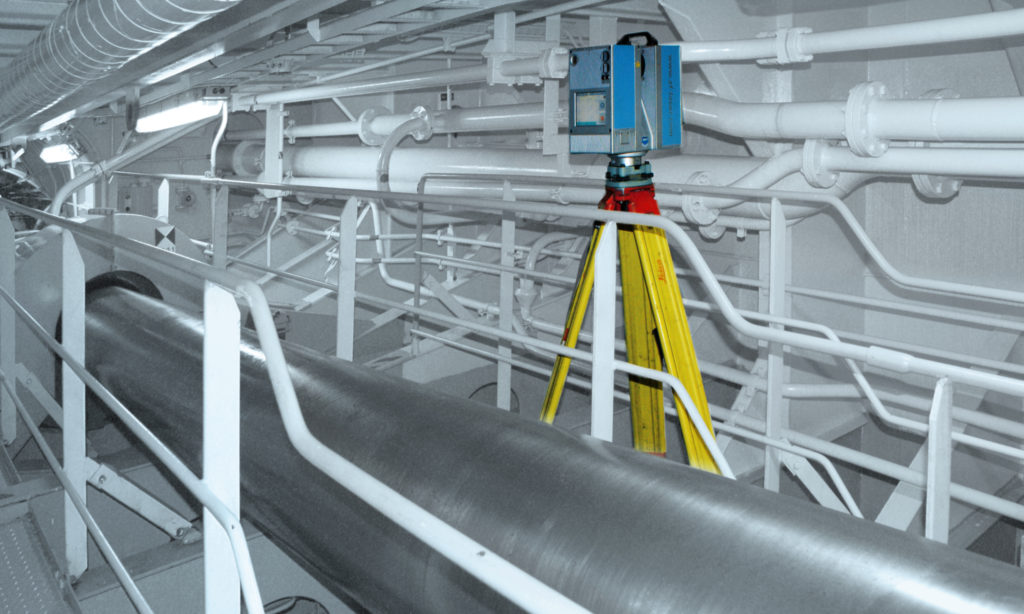 Throughout the entire process we use advanced software solutions and combine modern design tools with expertise based on well over a decade of experience.
Seatech provides a wide range of retrofit solutions and complex technical support for the process of modification, including inspections, 3D laser scanning, supervision, retrofit design, preparing of workshop documentation, creating 3D models of selected assembles. We create customized solutions and assist at all stages of the process.
Implementation of the Ballast Water Treatment System onboard ships has become very important to ensure complementarity with the rules and regulations established by the IMO. Several factors are taken into account while meeting the ballast water management challenges, as we aim to deliver high-quality BWTS retrofit solutions and assure our client with the most suitable one.
Carnival Corporation & plc
Exhaust Gas Cleaning System
conversion years:
2019 – 2020
CARNIVAL DREAM
2020
Seatech Scope of Work: CONFIDENTIAL
CARNIVAL INSPIRATION
CARNIVAL SUNSHINE
CARNIVAL VALOR
CARNIVAL ECSTASY
2019
CARNIVAL SPLENDOR
CARNIVAL SENSATION
NORDBAS – Nordnes Group
Exhaust Gas Cleaning System
---
Modifications and intergation
Principal dimensions
NORDBAS
Year of Build:
1979
Gross Tonnage:
893
Flag:
Norway [NO]

SEATECH scope of work:

Propulsion line exchange – 

3D modelling and design package:
– main hull structure
– cloud points – shape development
– structure coordination in 3D

IMO
9137765
FESTOSS PALACE – Grimaldi Minoan Lines 
Exhaust Gas Cleaning System
---
Connecting 4 scrubber towers in an open-loop system
Principal dimensions
FESTOS PALACE
Year of Build:
2001

former: Amiscora(2012) and Europa Palace(2002)

Gross Tonnage:
24 352
Guest Capacity:
2 500
Registered Owner:
Minoan Lines Sg SA

SEATECH scope of work:

Scrubber installation – full design package, including:




– on-boardsurvey




– 3D laser scanning




– modelling




– demolition plans




– workshop documentation for steel structure and piping systems

 IMO
 

9204568
KNOSSOS PALACE – Grimaldi Minoan Lines 
Exhaust Gas Cleaning System
---
Connecting 4 scrubber towers in an open-loop system
Principal dimensions
KNOSSOS PALACE
Year of Build:
2000
Gross Tonnage:
24 004
Guest Capacity:
2 500
Registered Owner:
Minoan Lines Sg SA
SEATECH scope of work:

Scrubber installation – full design package, including:




– on-boardsurvey




– 3D laser scanning




– modelling




– demolition plans




– workshop documentation for steel structure and piping systems

IMO
9204063
OCEAN BROTHER
BALAST WATER TREATMENT SOLUTION
type:
Cargo, Bulk Carrier
Principal dimensions
OCEAN BROTHER
Year of Build:
2000
Gross Tonnage:
16 963
Home port:
Valletta

SEATECH scope of work:

BWTS




Feasibility study

IMO
9237383
Principal dimensions
BOTHNIABORG
Year of Build:
2004
Gross Tonnage:
12 635
Home port:
Delfzijl

SEATECH scope of work:

Hybrid scrubber system Wärtsilä




Feasibility study




Workshop documentation




3D model

IMO
9267728
Principal dimensions
BALTICBORG
Year of Build:
2004
Gross Tonnage:
12 635
Home port:
Delfzijl

SEATECH scope of work:

Hybrid scrubber system Wärtsilä
Feasibility study
Workshop documentation
3D model
IMO
9267716