OFSHORE WIND CONFERENCE, 25-26 January
The offshore wind industry is rapidly growing, with offshore wind farms powering more and more households each day.
This growth is beneficial to the environment, as offshore wind energy produces no emissions and helps reduce our reliance on traditional fossil fuels.
As offshore wind projects become increasingly viable investments, the offshore wind industry is set to play a major role in the global shift to renewable energy sources. To facilitate this shift, many countries are now hosting offshore wind conferences, such as the Offshore Wind Conference 2023. The Offshore Wind Conference 2023 will take place in January in Glasgow and will feature experts from around the world discussing topics such as offshore turbine technology, investment opportunities, and regulatory issues. The conference will also provide an opportunity for businesses to meet potential investors and for offshore wind developers to learn about the latest projects taking shape across Europe and North America. At the conference, delegates can expect to learn about innovations in offshore wind technology, discover investment opportunities, and explore potential partnerships with other companies operating in this sector. In addition, attendees can gain insight into how governments are tackling offshore wind power issues, both at home and abroad. Aside from these topics, attendees will also be able to explore best-practice strategies that have been implemented by successful offshore wind developers – something that could prove invaluable in helping them achieve success in their projects.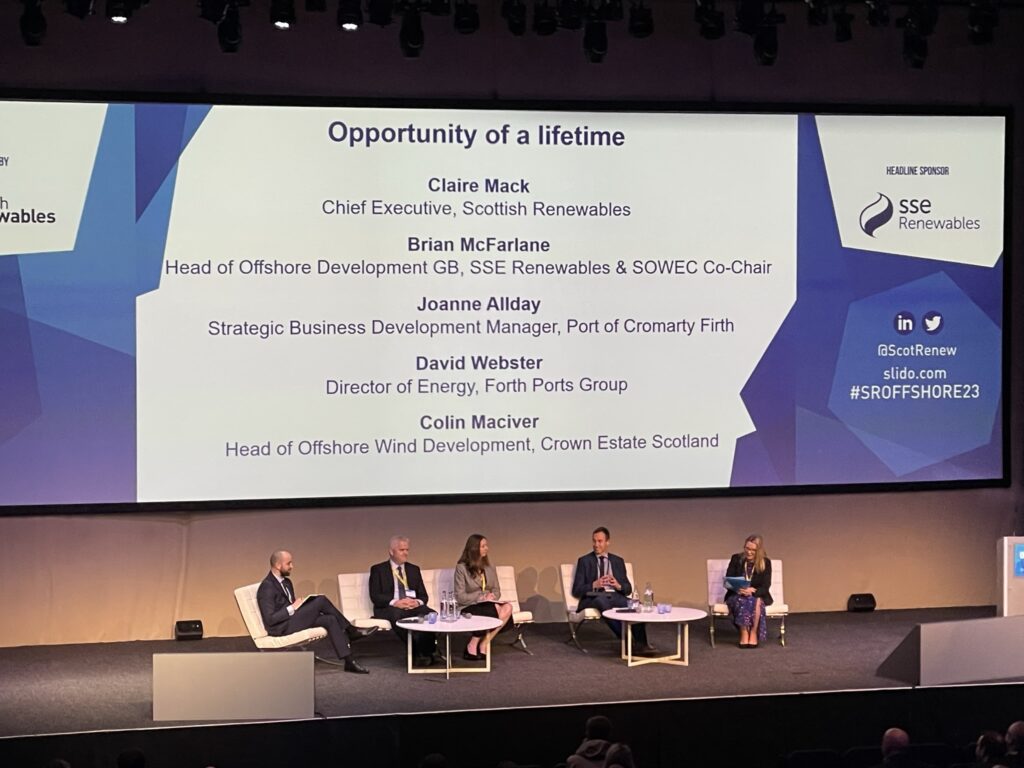 The Offshore Wind Conference 2023 promises to be an important event for anyone looking to get involved in this rapidly growing industry that's why we couldn't simply miss it. With its focus on cutting-edge technology advancements, investment options, and regulatory considerations concerning offshore wind projects, the conference offers a unique insight into how green energy from wind is being used around the world today – making it essential viewing for anyone interested in this space.