Seatech at new adress Doki 1 Street
Seatech engineering after almost 30 years has changed the office and has moved to a new address. Our new office is located in the old Imperial Shipyard. In the old DYREKCJA building which has just been refurbished. Today is the first day of work in the new office, soon the whole team will be here with us.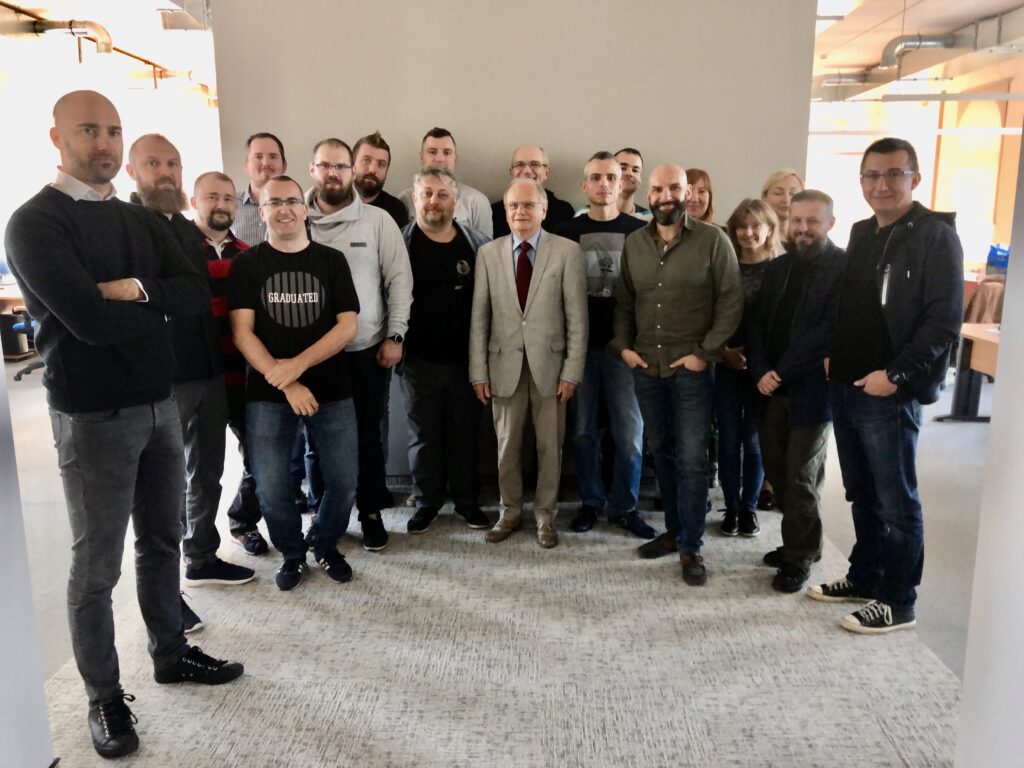 The Imperial Shipyard is a place of great historic importance. From its origins in the 19th century to the memorable events, which led to the fall of communism in Eastern Europe.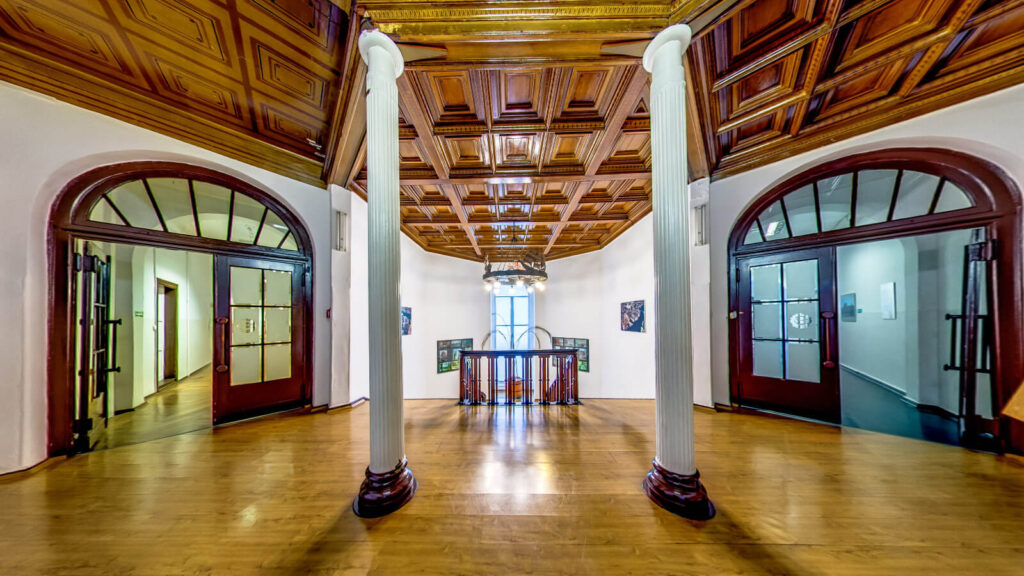 The Dyrekcja building is one of the oldest buildings on the Imperial Shipyard area, dating back to 1878. It was the witness of many historical events, like the strikes of shipyard workers, protesting at its doors in the name of their rights and values. Until 2002, the office of the Shipyard's Director was located on the first floor of the building.